Horst Faas and Mohamed Amin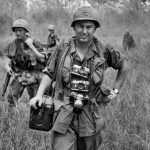 IMAGES OF CONFLICT
Horst Faas should know what he's talking about in the foreword to Images of Conflict on war reporting. He won two Pulitzers for his photography of war that he started in Algeria in 1962. He eventually became chief of photos at The Associated Press, for whom both Hansi Krauss and I worked, and he miraculously died of natural causes in 2012.
He says war correspondents are not 'soldiers of fortune.' Most are not war mongers and or gung-ho risk takers, but adventure seekers and story tellers.  At home photo-journalists will cover celebrity events, fashion shows, football and virtually anything else that needs a story told, Faas says.
Horst Faas had remained in the thick of the Vietnam war and mentored the much younger Nick Ut (the aftermath of a US napalm bombing) and Eddie Adams (the street execution of a captured Viet Cong leader), the world's two best known photos that came out of Vietnam.
Mo Amin should know what he's talking about in the foreward too. A foremost champion of stills and television journalism in Africa, he lost an arm when a munitions dump blew up in Ethiopia, killing one member of his crew and injuring three others nearby. He carried on with a prosthetic arm, his bionic arm, he called it, until he died in 1996 with his friend, writer and colleague BrianTetley in a hijacked airliner off the Comoro islands on the flight home to Nairobi from an assignment.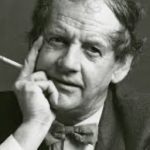 Brian Tetley and I  worked with Mo and together we wrote a book on The Rise and Fall of Idi Amin with Mo's brave and dramatic pictures folded in.
In his foreword to Images of Conflict Mo rightly points out that a television sound man, linked to his crew by the 'umbilical cord' of his recording equipment, never gets the recognition of the front-of-camera correspondents. After his death in Somalia, young Anthony Macharia didn't get the same recognition as the others killed on that day in1993.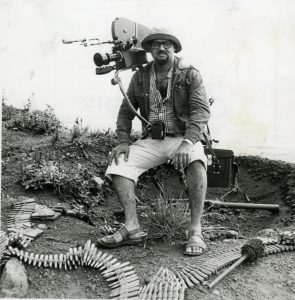 Photographs by Horst Faas