A Zimbabwean Abroad
Dateline: Ostuni, coastal southern Italy
Italy has a right-wing prime minister. Ms Giorgia Meloni is the first woman in the high office but not so pleasant is that she's a neo-fascist. Not a Mussolini more a Trump, as one commentator puts it.
She is 46 years young and not of much interest to those of us who study gerontology and, in Zimbabwe's case, gerontocracy (governance by old people.)
Her political roots are in the embers of fascism which are re-igniting against the new culture of wokeism. Another commentator says Benito Mussolini would win an election landslide if he was alive today.
Meloni's hardline followers have already criticised her for being too moderate at the recent G20 summit in India. 
You can't win 'em all in politics. Italy has Europe's first far right government since World War II.
At the G20 Meloni rubbed shoulders with Joe Biden, 80, and British prime minister Rishi Sunak, 43 years old and of Indian descent. Miloni's admirers like her tough stand against illegal migration, Sunak's greatest headache.
The heel of Italy's boot and its Lampedusa Island are a hop and a skip from Africa's north coast. Italy's brief time as a coloniser left a bad smell in Libya, Castelli's, a fine Italian restaurant, in Ethiopia and a spaghetti factory in Somalia. Its adventures across the water were not bloodless.
Legend has it that Italy, the land of the Great Masters of art, music and romance, never spawned good soldiers. Italian tanks had four gears – as the saying  goes –  three for reverse and one forward gear in case the enemy attacked from behind.
But that isn't the point. To a Zimbabwean abroad it is a beautiful, timeless country with a genial people, breathtaking buildings that are centuries old, clear azure skies and a profound culture. It's early days yet and there's much for me to look forward to seeing and enjoying on my first trip away from home for eight years.  
They do things differently here. Shops close after lunch for some three hours of siesta time  (a post-prandial nap.) Would you believe they have trains that run, comfortable and fairly punctual buses with tyres that don't look like snake skins and they even have cannabis beer? (which does nothing for me and is probably to get coinage from us old hippies.) Yes, they have coins too. In our hyperinflationary economy back home we don't use coins.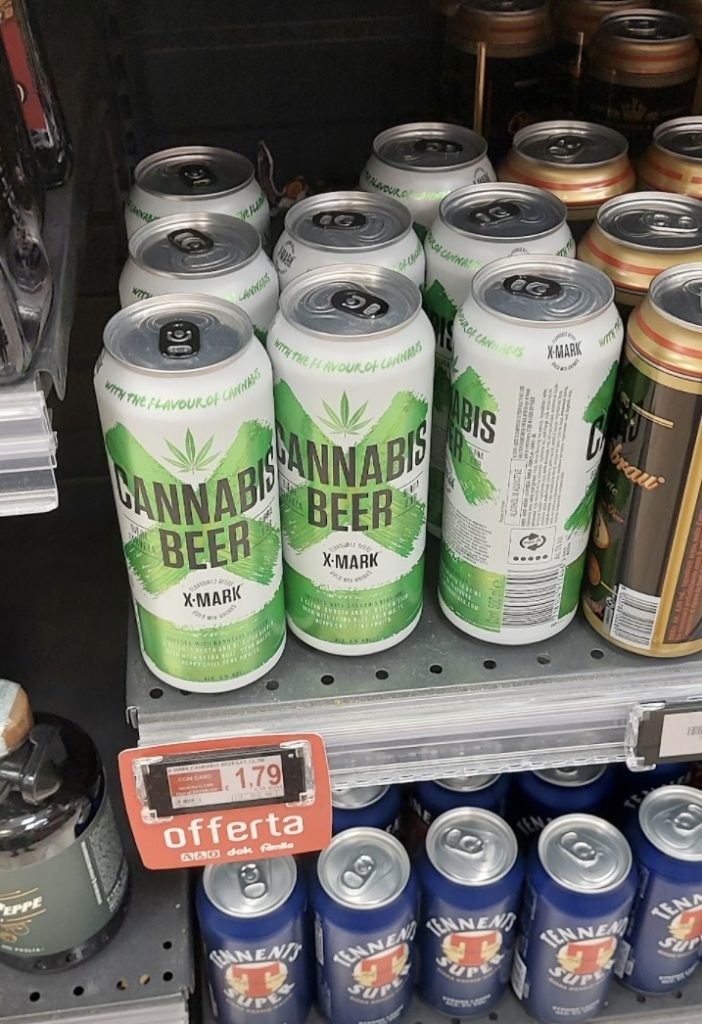 The Italian language is lyrical and little English is spoken. Excellent world-renowned cuisine and wine and I have already learnt it is not permitted to coil up spaghetti on a spoon from your plate as we heathens do. It's just not done that way in polite company.
The spies of the internet know exactly where I am as soon as I connect to Wi-Fi, free almost everywhere and very cheap where it's not. 
So I get unsolicited adverts for ED – no, not for Zimbabwe President Emmerson Dambudzo Mnangagwa commonly known by his first initials ED – but for a male problem: Erectile Disfunction. 
More later. Ciao for now.