Dictators we have known
It's not only climate change in Libya …
Our old buddy Muammar Gaddafi, or rather Robert Mugabe's old buddy, might have been a badass but for the most part he kept things working in Libya.
The collapsed dams that have killed thousands of Libyans were not properly maintained for years, the mayor of Derna town has admitted. Add to that the continuing civil war between two rival militias since the colonel's grisly departure and it's a sure fire recipe for disaster.  
Glance over at Iraq. Saddam was a badass but, despite his repression, Iraqis were generally better off than they are now.
It's the same in Rwanda today. Schools, hospitals and an infrastructure impeccably rebuilt after the 1990s genocide are an enviable modern African model, say travellers who pass through Kigali on regular flights from Harare or who go there to see the legendary mountain gorillas.
But our buddy Paul Kagame, or rather President Mnangagwa's buddy, is still a dictator who eliminates opponents.
Nor are Mnangagwa's hands clean after a lifetime in politics. My last post on Zimbabwe elections headlined "Different strokes for different folks"  touched upon mayhem, vote rigging, corruption and violence. Literally, here are some of the  strokes meted out to Mnangagwa's opponents.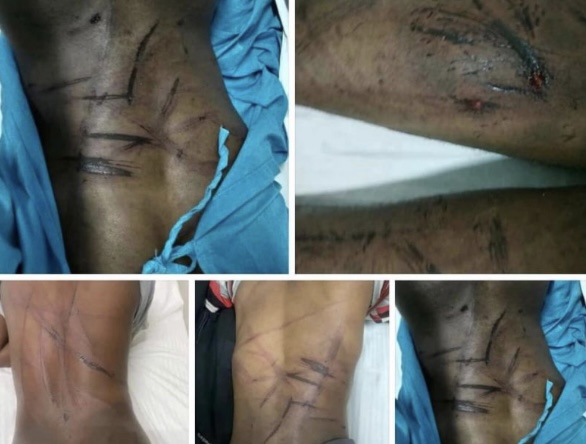 I met Kagame during and after the Rwanda genocide. Back to the Mad Colonel and Saddam Hussein, both of whom I knew when Robert Mugabe hosted a summit of the misnamed 120-member Non-Aligned Movement. In his summit speech Gaddafi cast his eyes around the assembled leaders and declared none of them to be truly non-aligned. Only he was his own man. You, he pointed to individuals, are in bed with so-and-so …
It goes without saying NAM was well intentioned but a meaningless talking shop from the outset. In the Cold War years everyone had to take sides.
Can it be argued that dictatorships are fine if they are relatively benign? See what happened in Yugoslavia after communist autocracy collapsed across eastern Europe. Josef Broz Tito, quite an even-handed dictator, had been one of the founders of NAM.
Of all the dictators we have known Hastings Kamuzu Banda of our near neighbour Malawi was a pernicious little man but I liked him. He killed the least of his people. According to American CIA country-by-country reports he only killed about 3,000 countrymen over three decades in power.
No mass graves were ever found there because, in Banda's own words, his victims were "food for the crocodiles."
Yet Malawi's crocodiles were never any fatter than anyone else's.
For Banda's mega puritanical Malawi the cover of this James Hadley Chase novel had to be made decent with a dress.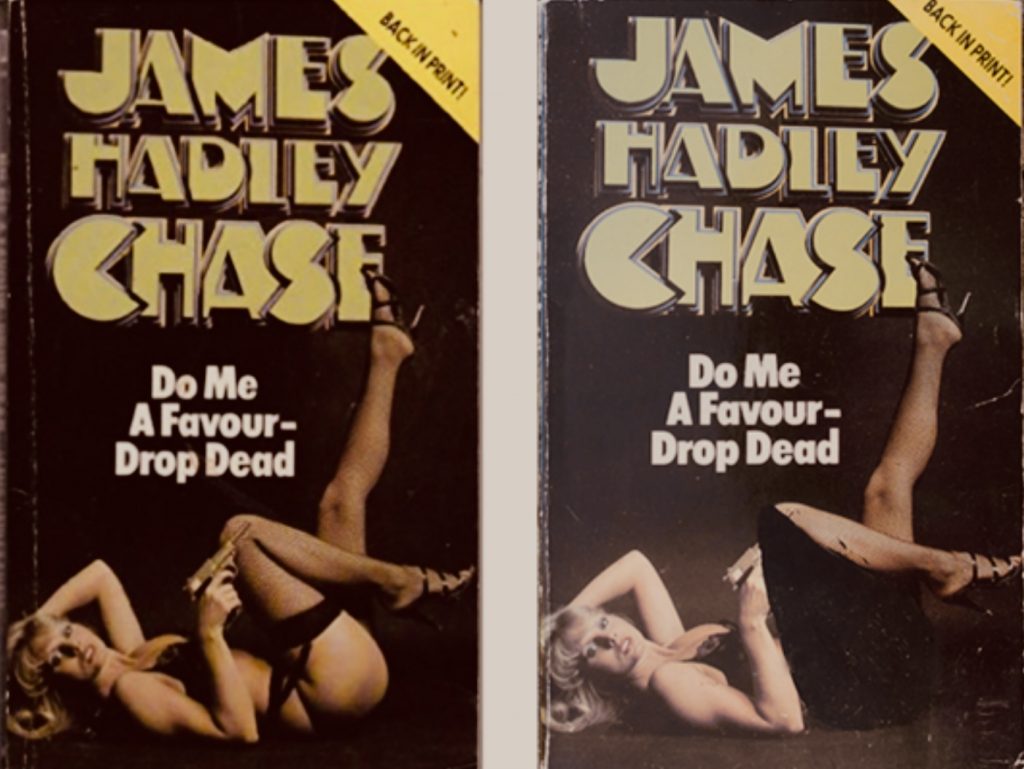 Malawi banned the Oscar-winning film A Room with a View for its brief naked frolic in a pond. Officials might have thought it was A Womb with a View, said the wags in the Mount Soche hotel bar.
Warning. X-rated. No Under 18s.
Sergio Leone's spaghetti western A Fistful of Dollars was showing at the Blantyre Classic cinema during the week of then-British PM Margaret Thatcher's official visit. In the old-fashioned way, workmen on ladders put up the individual lettering on the title board above the outside entrance. The star was Clit Eastwood. A British diplomat who noticed it thought Maggie would be offended when she passed by. He told the workmen that the 'n' was missing. Cunt Eastwood went up. They got it right on the third attempt. Clint Eastwood.