Here we go again. Another shocker.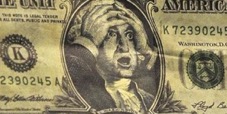 The August holiday period is often called 'the silly season' when newsmakers are away from their posts. Nothing much happens so the newspapers and airwaves are filled with stories that wouldn't make it in busier times. Except when bankrupt Zimbabwe deals yet another shocker.
Grace Mugabe's violent rampage in a Joburg hotel got blanket silly season coverage all over the world. More fame for Zimbabwe for the wrong reason. It was news with all sorts of sidelines. Did the Mugabes offer a blank cheque to the bloodied victim to withdraw assault charges? But in the end did anyone really fret about conduct unbecoming in Africa when the planet is ablaze everywhere?
A very silly member of parliament said it was African tradition to discipline youngsters by hitting them – this came after Mrs Mugabe had taken over as head of the ZANU PF party Women's League and declared that domestic violence would not be tolerated and assaults on women would meet the full wrath of the law.
Some newspapers described the First Lady as the Fist Lady, which was not strictly true as she used an electric cord with a plug attached to inflict wounds on the 20-year-old model who had been consorting with her delinquent sons.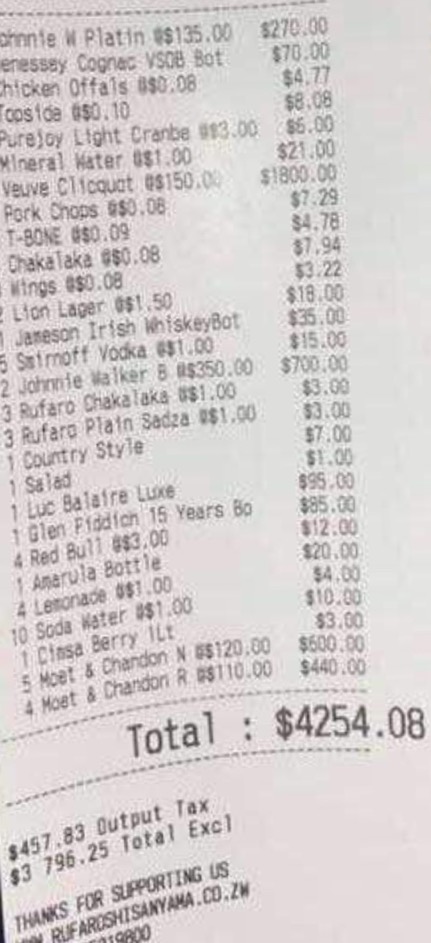 (left: the tab of a 'fat cat' at Rufaroshisanyama, their popular haunt in Harare.)
The saga of her diplomatic immunity from prosecution in South Africa is far from over. Judicial authorities in Pretoria say assault causing grievous bodily harm is a serious crime that remains on the books for 20 years, unlike lesser ones that fall away if a case is not brought to court in the first seven years. Bye bye shopping trips Down South for the next two decades unless Grace is on bona fide diplomatic business there.
This also brings to light the profligate spending of the first family, the fat cats, the hooligan behaviour of Robert Jnr, 25, and Chatunga Bellamine, 21 and their lives of drugs and drinking that surely must aggrieve the increasingly frail 93-year-old father, a known disciplinarian. Their shenanigans in luxurious accommodation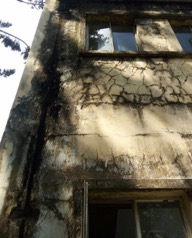 in distant havens around the globe cost hundreds of thousands of dollars as most ordinary Zimbabweans struggle to survive on less than $2 a day.
(right: The decay at Mutare High school)
Can no-one rein them in? Apparently not.
And now the bootlickers have proposed a $1 billion Robert Gabriel Mugabe University when existing seats of higher learning and state schools are falling to bits. UZ in Harare is a shocker too – sewers are leaking the pungent odour of urine and excrement, roof tiles and doors and windows are broken or missing and – most worrisome of all – sugar daddies gather there to pay girls' fees in return for sex.
Is there no end to this madness? Apparently not.