James Horner's final crescendo
🔊

Theme music from Titanic, a popular movie in Zimbabwe and repeated often on satellite television.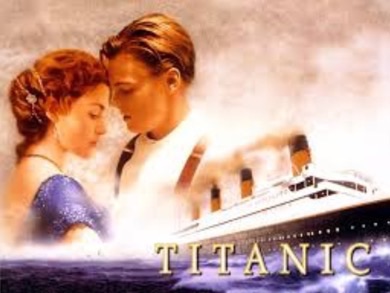 Prolific Hollywood composer James Horner died from what the coroner called "blunt force trauma" when the plane he was flying crashed into a forest in California and burnt up.
Horner was 61. He won two Oscars for his score for James Cameron's epic Titanic and was Oscar nominated for the music in eight other films..
Cameron says he asked Horner to write emotionally powerful music for Titanic without the usual cliche of violins. He used haunting vocals and "bittersweet Celtic pipes and reinvented the romantic score," said the director.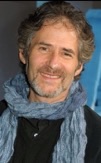 Horner composed 158 soundtracks for films, documentaries and television. The Titanic soundtrack, with Celine Dion's vocals in My Heart Will Go On – described as the most popular love theme in the history of Hollywood – has sold 30 million copies worldwide. Titanic, Avatar, also directed by James Cameron, and Mel Gibson's medieval Scottish war drama Braveheart, scored by James Horner too, are among the highest grossing films of all time.
U.S.-born Horner started playing piano at the age of five and graduated from the Royal Academy of Music in London.
My Heart Will Go On, with lyricist Will Jennings, sometimes seems a bit over-sentimental to me. But this tribute to a brilliant musical mind comes from a piano hacker. My next door neighbour didn't ever complain about the noise outright but once put a note under my door: "Dear Angus. I can't play the piano either."