The frightening Fox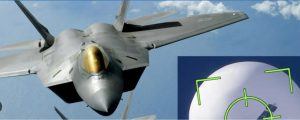 In one of our tropical rainstorms the other day I was twiddling on the net for news from the outside world and had the misfortune of happening upon Fox News Radio. Oh my! 
Its reputation precedes it in Zimbabwe, largely through seepage. Not only had we seen the excellent movie with Russell Crowe depicting the dreadful one-time boss and sexual predator Roger Ailes, but its Trump era notoriety has made a mark everywhere. 
My exposure to one broadcast was alarming yet compelling listening:
As President Biden couldn't agree to do and deal with a simple face-to-face Fox News interview before that amazing American phenomenon called the Super Bowl how could he possibly deal with spy balloons, UFOs or whatever they are, international relations and global security threats in general?
And why haven't Americans been told what was in the wreckage of the first Chinese balloon that was shot down. It was left to White House press secretary Karine Jean-Pierre to fudge the issue. Of course, she is a black lesbian, Fox News gleefully noted, and got the job in the name of 'diversity' not merit.  Across the Biden administration there are many such appointments, it went on.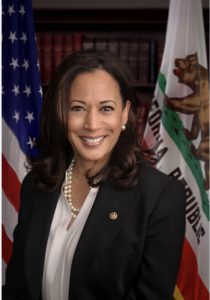 The selection of Vice President Kamala Harris was another example. A woman of colour to show the Democrats'  commitment to equality. Ah-hem …
If sleepy old Joe doesn't run for next year's presidential nomination it has been suggested Kamala might step into the breach. But that would be crazy as opinion polls show over 90 percent of Democrats don't like her at all.
The sneering, jeering and hate-filled bias during the broadcast had to be heard to be believed. But that's free speech for you.
Fox has an overwhelmingly loyal following in the US. If it operated in Africa it would have been shot down long ago.