What's in a name?

Down here in the last country in the alphabet, we have some wonderful first names.
Gift
is an unplanned child or just a beautiful one gifted by God. Among many, many more are
Admire
,
Precious
and
Beauty
. The name
Tendai
can be used for both boys and girls, literally meaning in the Shona language "give thanks to God." Biblical names have been chosen too –
Isiah
,
Moses
,
Jeremiah
,
Isaac
,
Abraham
– after the first missionaries came to Africa, and such names persist today.
Surnames are generally rooted in African culture, based on region, ethnicity  and thousands of languages and dialects. A bloodline also begets a traditional dynastic symbol or 'totem' often drawn from the animal kingdom, all of this by far pre-dating foreign missionaries.
( It was the first president of independent Kenya, Jomo Kenyatta, who declared that when the colonialists first arrived they gave out the Bible and taught Africans to pray with their eyes closed. "When we opened our eyes we had the Bible and they had our land.")
Down here in Zimbabwe, we have even had boys' first names Hitler when he was whipping our colonialist forbears and Winston when the tide turned in WWII.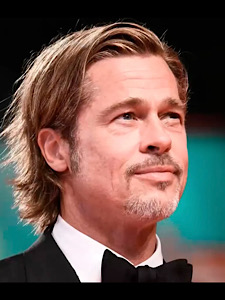 Looking across the seas, megastar Brad Pitt started out in life as William Bradley Pitt. In showbiz Bill or Will wouldn't sound as catchy and, in any case, there was already a megastar William Pitt in history more than 300 years ago. He oversaw Britain's part in the Seven Years' War (1756-1763) between the great powers of Europe, namely France, Austria, Saxony, Sweden and Russia against Prussia, Hanover and the United Kingdom. Pitt's Brits of the day came out best, gaining French and Spanish territory in America, the Caribbean including Havana and bits of India by grabbing early French trading links there, a precursor to their greater imperial ambitions.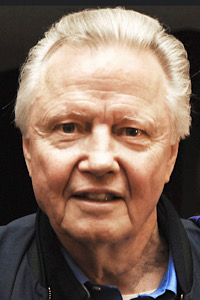 Brad and Angelina Jolie – Brangelina – became the hottest property in Hollywood when they were together. Jolie is her middle name, the daughter of terrific actor John Voight of Slovak ancestry ( Voytka being the original family name.)
Singer Rihanna was born in Barbados as Robyn Rihanna Fenty.
Demi Moore, short for the girl's first name Demetria, caused quite a rumpus when she, as a sizzling sex symbol, appeared nude at seven months pregnant with Bruce Willis's child on the cover of Vanity Fair magazine back in 1991.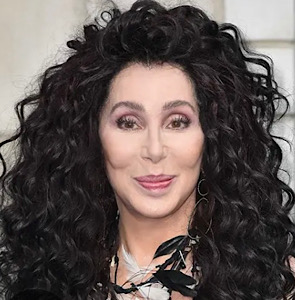 Cher is Cherilyn Sarkasian, an Armenian/Turkish surname, as is Kardashian, Kim being the short form of Kimberly. (Genocide in the early 1900s drove countless Armenian refugee families to America.)
Actor Jamie Foxx and sometimes action man on film was Eric Marlon Bishop before changing it, as he himself has said, to sound more "gender neutral" when he began in the biz on a phone-in talk show.
And I, Angus John Nasmyth-Shaw, of colonial settler stock and Scottish ancestry, dropped my double barrel and middle name for simplicity's sake and I think that's enough about names for now…