Power crisis: where has all the money gone, long time passing?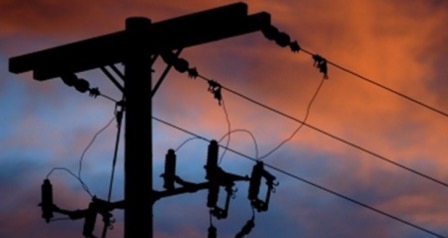 What a life. Endless electricity cuts of around 10 hours a day, endless petrol queues and endless consumer price increases as the exchange rate rockets out of control.
Rolling power outages are blamed on insufficient rains to replenish the water at Kariba dam, its hydroelectrics usually our biggest source of energy. The water level at the lake stands at 29 percent of its capacity, compared to about 70 percent a year ago.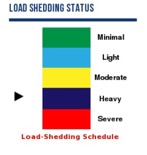 Power output has been drastically reduced to save water passing through the turbines, hence Mother Nature's hand in the power crisis.
While this is partly true, the authorities have not come clean on other mitigating factors – corruption, inefficiency and the inability grasp the need for maintenance and upgrades right across Zimbabwe's several-decades-old power system.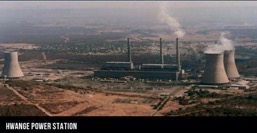 The Hwange coal-fired power station is limping along at half capacity with constant breakdowns and the pipeline for its water supply in dire need of repair. Munyati near Kwekwe was to be revived by an Indian company but it failed to raise enough funding and the plant is still offline. Bulawayo now produces 18 MW of its 90 MW capacity.
Work hasn't started on a hydro plant on the Gairezi river in Manicaland more than a decade after plans were drawn up. An ill-thought-out diesel power plant at Dema outside Chitungwiza has been shut down as uneconomic, its polluting black-smoke generators silenced, in part at least because of various fuel scams.
All in all, a dark picture Kariba is officially taking the rap for.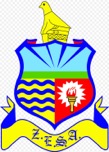 Now we have just been treated to an audit by eminent accounting firm PricewaterhouseCoopers that details tens of millions of US dollars going missing at Zesa and its subsidiaries through dodgy contracts, overpayments, buying incompatible and sometimes already obsolete equipment along with the usual top of the range luxury cars and perks for bosses.
In one instance alone, an Indian supplier was overpaid by more than US$ 3 million for supplies that were far more expensive than those of its international competitors. 
Kickbacks, with no paper trail of tenders and proper accounting, were the order of the day all around the state power utility companies. One alleged fraud involved US$ 35 million and then, of course, there's Wicknell Chivayo's US $5 million for the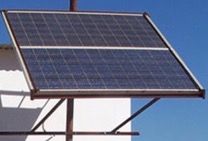 Gwanda solar plant that never got beyond fencing put up at the site. (These anomalies are more than we owed South Africa's Eskom before they cut us off.)
What can't be calculated is how much our more fortunate citizens are paying for scarce fuel for private generators and solar batteries and accessories. 
(How old are they? Kariba: first commissioned 1962, Munyati: completed in 1957, Bulawayo: 1957, Harare:1955, Hwange: 1987.)