Water, water, what a mess
Bravo, bravo to the gallant conservationists who have stopped construction work on the Monovale vlei and wetlands.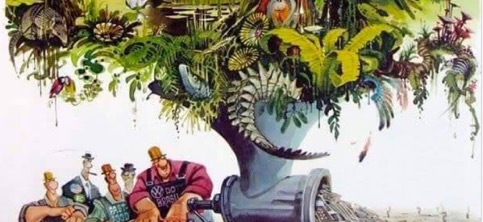 Opposition to their campaign came from vested interests but at least this time there was no government minister saying 'we won't let a few frogs and lizards stand in the way of development' as was said when the Chinese were allowed to build their hideous Long Cheng Plaza mall below the National Sports Stadium.
Galloping development on wetlands is still overlooked but the Monovale victory is one small step in an important journey. Wetlands are crucial for our capital city's water wellbeing, highly stressed already as the urban population spirals out of control and shanty dwellings pop up everywhere.
We shouldn't emulate the dreadful Mr Bolonsaro, the new president of Brazil who wants to allow mining, farming and logging in the Amazon forests. 
The UNDP has helpfully provided Harare City with data on the value of the wetlands which it identifies as most of the city's remaining open spaces which save frogs and lizards, conserve ecosystems, retain water and moisture, replenish groundwater and streams and purify it of pollutants as it passes through plants and soil on its way to Lake Chivero and eventually, if we are lucky, to our taps.
Our water has been mismanaged for years. The Morton Jaffray pumping hub needs $30 million to restore its capacity of about 600 mega litres a day, about half the amount of citywide demand. Some pumping equipment at Chivero's  supplementary Darwendale dam has been broken down for the last five years or more.
Harare city and wider authorities have also been wrong-footed on the corruption-plagued highway to the international airport. None of the much publicised solar street lamps is working now. The fittings were evidently sub-standard in the first place have either burnt out or had the batteries stolen.
The case against Wicknell Chivayo for an alleged $5.6 million fraud over the massive Gwanda Solar project has been a farce. The site remains idle and state attorneys are appealing against  Mr Chivayo's acquittal. Seasoned career lawyer, respected counsel and now Supreme Court judge Bharat Patel said the state's preliminary appeal arguments were "the most appalling heads of arguments I have ever seen.''  The prosecutor-general's office admitted they were 'kindergarten stuff.' 
There's an old fishing term 'catch and release' – throwing the fish back into the water.  How many of our fish have been caught for corruption, appeared in court only to soon disappear from sight?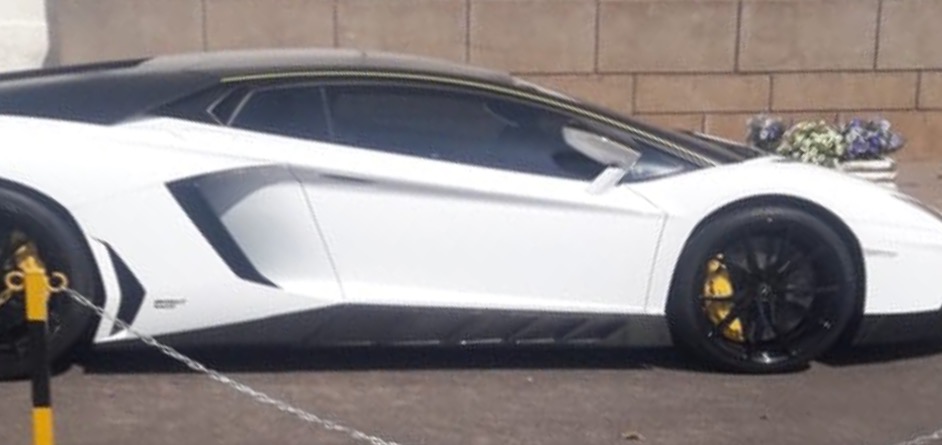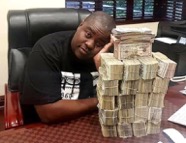 I don't think this monster of a car, spotted in Harare, could belong Mr Chivayo. He's too big to squeeze in and out of  it. But he  has appeared on social media showing off what he said was US$ 1 million in cash, saying this was proof  Zimbabwe is 'open for business.'